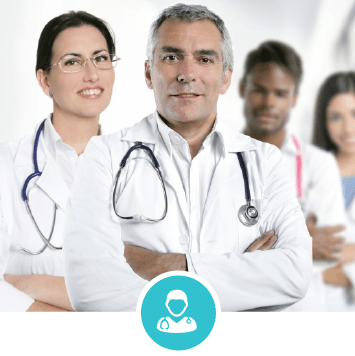 Physicians

Physicians
Being a physician, it is essential to know all the details of your patients. With Apothēka Blockchain integration, you can access patient data, schedule appointments, simplify and streamline your payments. You can run your practice from anywhere in the world, without any compromise.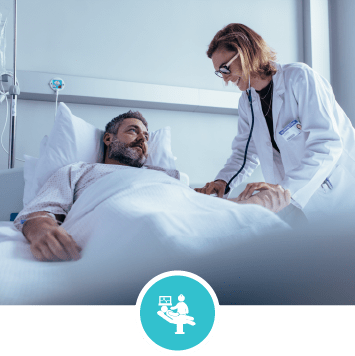 Patients

Patients
Now you can take charge of your practice as a physician by creating a holistic approach to patient care. In addition to this, you can be in touch with your patients regularly by sending them reminders and help them promote your practice by providing them with a positive experience.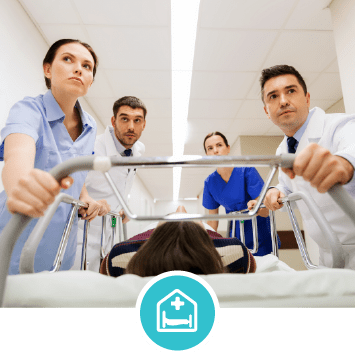 Emergency Departments

Emergency Departments
As an emergency department physician, you are always on the move. Our EMR system moves along with you and allows you to seamlessly capture patient data during medical emergency treatment from wearables to medical devices. All patient data points are captured instantly and saved securely for needed follow ups.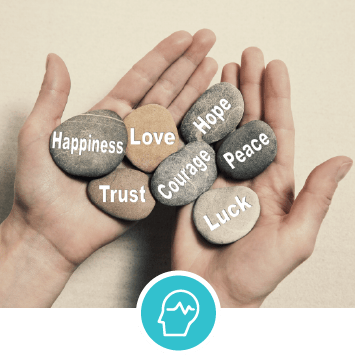 Behavioral Health

Providing a wide range of services, Behavioral healthcare is quite varied and so are your services. So with Apothēka Blockchain, you can document information carefully along with robust reporting and better data aggregation for improved personalized treatment.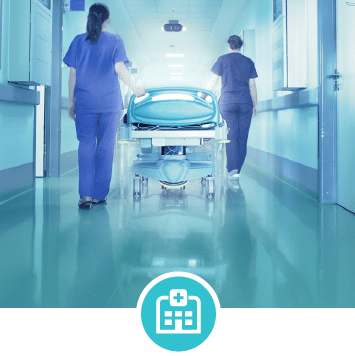 Community Hospital

Community Hospital
A perfect EMR system for a community hospital must be flexible, affordable and easy to manage. Now with Apothēka Blockchain, all of it is possible. Engage your staff in more meaningful activities that help the hospital grow. Manage your in-patient and your out-patient records without difficulty and provide a valuable real-time view of patient treatments.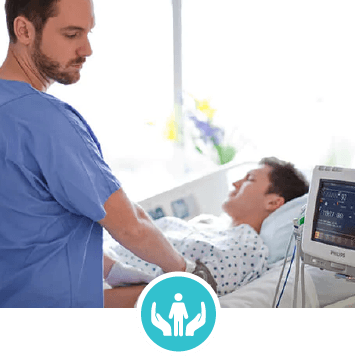 General Acute Care

General Acute Care
With its comprehensive set of capabilities, Apothēka Blockchain manages your patient's vital medical data and helps you organize it for a better care plan since most of the patients have complex medical issues. Now providers can directly offer their patients the best treatment based on real-time data. Our flexible and scalable solutions help prevent minimize errors without compromising any other aspects of treatment.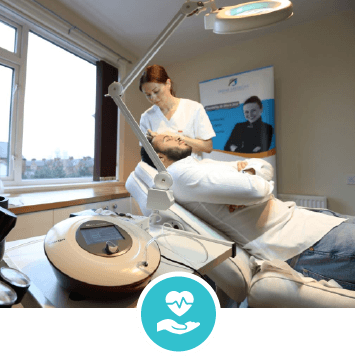 Aesthetics Health

Aesthetics Health
As a plastic surgeon, there is a need for a specialized EMR system that addresses all your concerns such as easy uploading and interpreting of images, inventory management patient documentation of skincare needs and many more. Apothēka Blockchain is designed specifically to address all these needs and a lot more.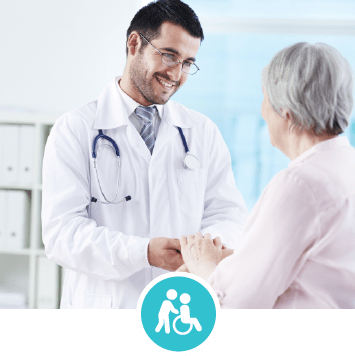 Post-Acute Care

Post-Acute Care
Post-Acute care for patients largely depends on interoperability; the ability to access patient information between various systems. With this in mind, Apothēka Blockchain makes sure that physicians can securely communicate and pass on the patient's medical data through our blockchain to various systems that might include their medical history, lab test results, medical imaging and much more.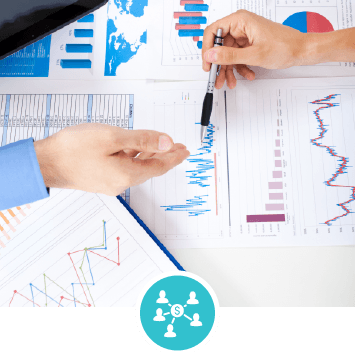 IT, Supply Chain & Financial Staff

IT, Supply Chain & Financial Staff
Efficient design and easy to use for staff and front office administrators, Apothēka Blockchain is a complete end-to-end solution for maintaining and managing your back end office activities, revenue cycle and revenue cycle seamless integertaion.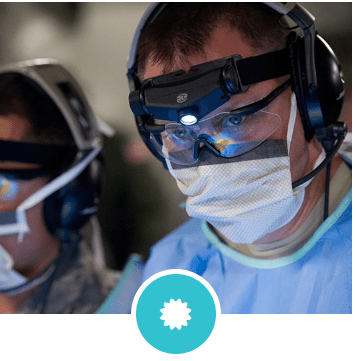 Multi-Facility Hospital System

Multi-Facility Hospital System
Mergers & Acquisitions of hospital systems or new buildouts create a need for business continuity and unified patient medical records; irrespective of the varying data points and system governance policies in place. Apothēka Blockchain data and system integration points have universal compatibility built-in to facilitate seamless integrations and secure data flow across different verticals.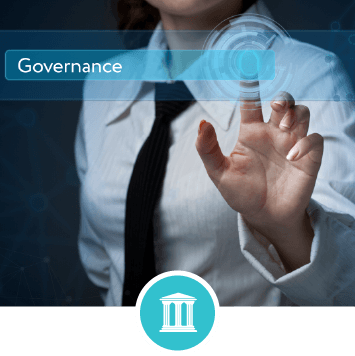 Executives / Governance

Executives / Governance
Built in dashboards, reporting and analytics provides leadership teams tools to make timely critical business decisions based on real time data to facilitate excellent patient care. More so, we provide your organization a competitive advantage by providing a low entry Apotheka Blockcahin price model with faster implementation cycles realizing your return on investment in a short while.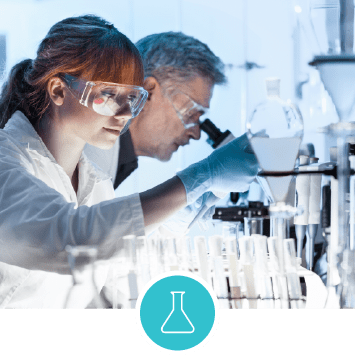 Reference Labs

Reference Labs
Without a doubt, sharing data and lab results have never been so easy. Now you can facilitate medical research in between hospitals (locally and internationally) to encompass NGOs like World Health Organization on our Apothēka platform.