State Of The Art Blockchain Solutions
Combined Years Of Experience
AApothēka Blockchain the first SaaS Blockchain cloud-based Electronic Medical Record and information exchange platform that connects health care providers (hospitals, laboratories, and physician practices), payers (insurance companies) and patients to deliver optimum care.
Apothēka systems leverages latest Web 3.0 technology stack (Internet of Things; Artificial Intelligence and Blockchain) to facilitate new advances in patient care, streamlining providers and payers workflow processes while reducing cost.
Our technology suite offers distributed blockchain electronic health records, practice management, scheduling, blockchain revenue cycle, smart contracts modules to include a la carte custom agile solutions based on any given client needs.
"Elevating Patient Care Experience"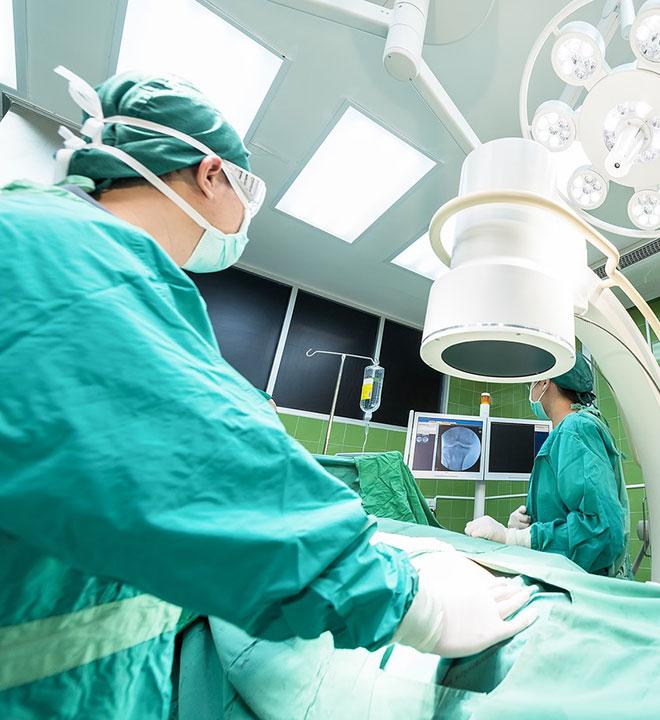 "Very user friendly interface and simple to master. So simple even a Doctor can navigate through it easily!"
"Seems you have developed a very comprehensive intuitive product…"
"Apothēka has been a blessing to us. We could streamline our process quickly. Apothēka is a vital element of billing now and we absolutely love it."