Improve your communication by integrating your NUACOM account with dozens of apps.

Gain Visibility
View real-time reports and status for all of your team's projects.

Simplify Planning
Easily turn strategy into an actionable plan to achieve success.
Enable Collaboration
Centralize communication with stakeholders while maintaining full context.

Streamline Workflow
Flexibility to support, manage and track your team's approach to work.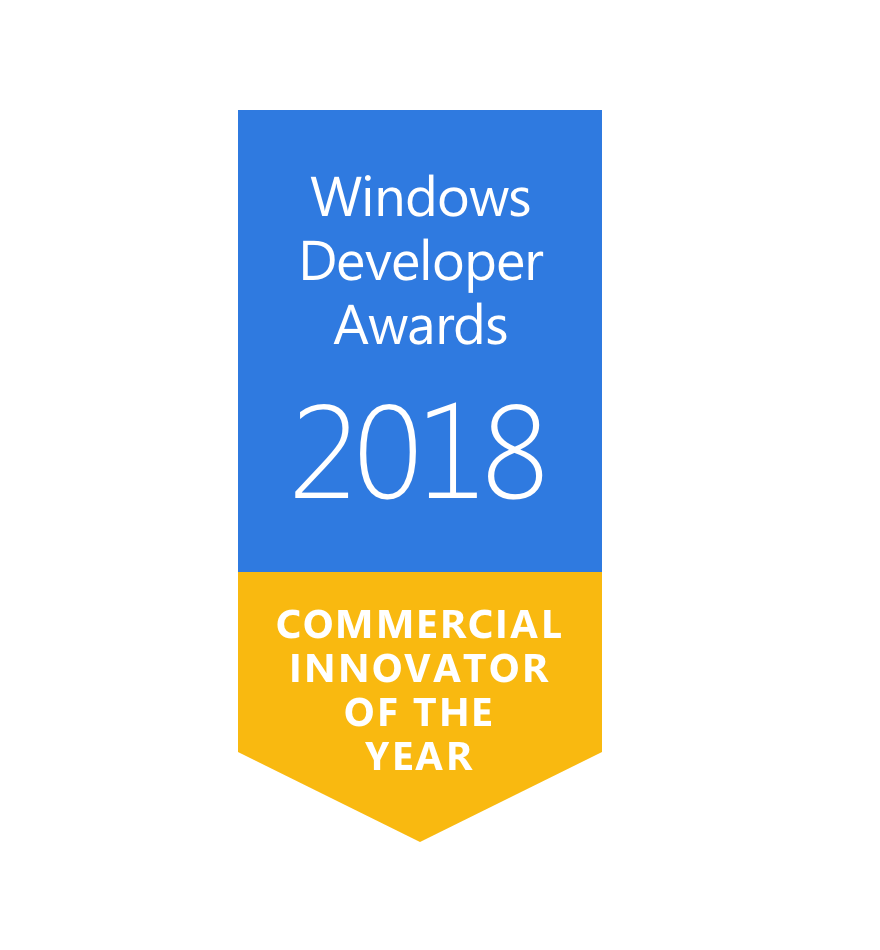 Microsoft
Apothēka Blockchain is fully compatible with both MS Office and MS Project files to offer integrated data flow across systems. Importing and exporting spreadsheets, files and project plans has never been easier – or faster.
Apps
We've partnered with Zapier to bring you easy access to productivity tools that make transfer of data easier with Apothēka Blockchain. Zapier enables you to automate your data across your tools after setting up a one-time integration. We pre-configured our most popular tools, however Zapier has over 400 integrations so you can create your own!
admin
2020-01-30T13:44:08+00:00
admin
2020-01-30T13:44:31+00:00
Google
Apothēka Blockchain features a GoogleApps integration in addition to the Google Drive and calendaring applications. Your team can keep project data and files up-to-date across your Google Apps, even update your tasks directly from your Gmail account.
Integrate with the tools you already use
Connect your essential business tools to Wrike and make it your project control center. Google, Microsoft, Adobe® Creative Cloud®, Box, GitHub, JIRA, and many more.