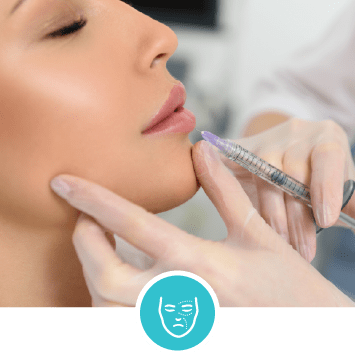 Aestheics/Plastic Surgery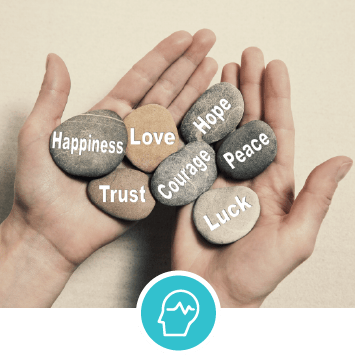 Behavioral Health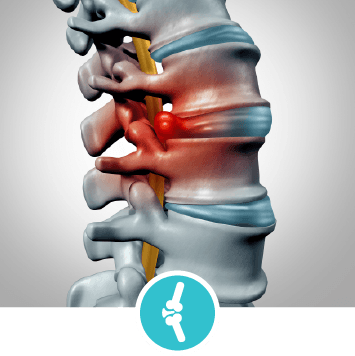 Ortho (Bones)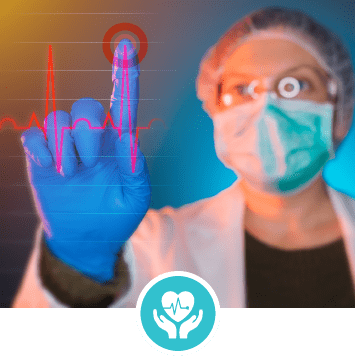 Cardiology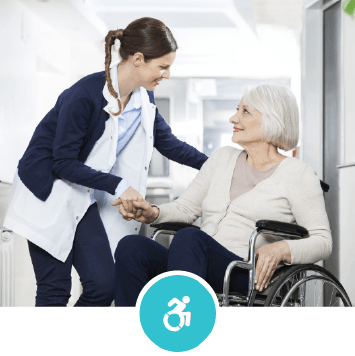 Long-term Care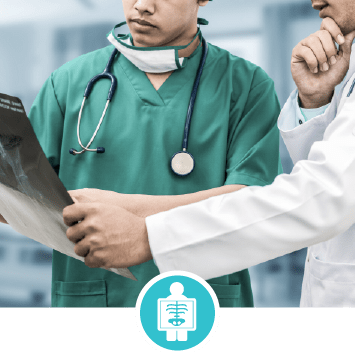 Radiology
Dental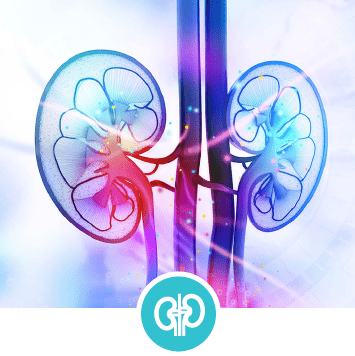 Nephrology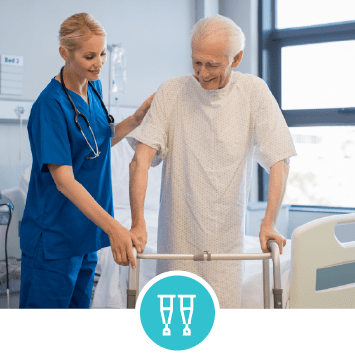 Rehab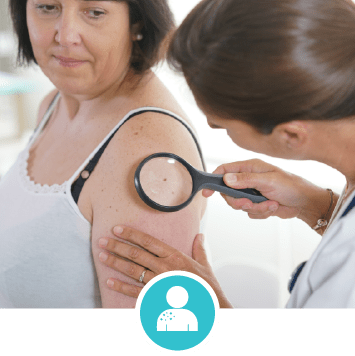 Dermatology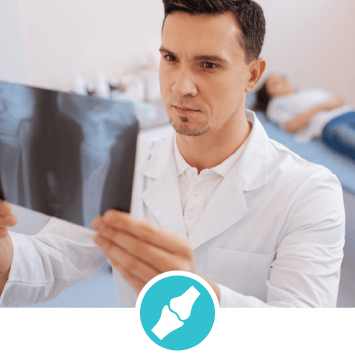 Rheumatology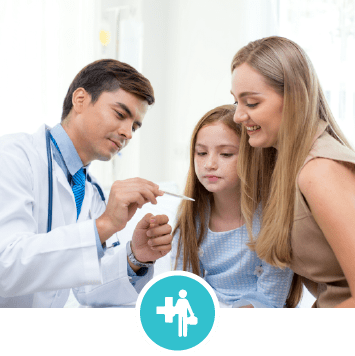 Occupational Health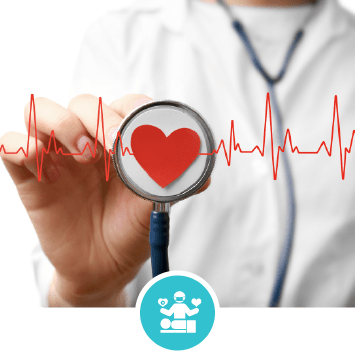 Transplant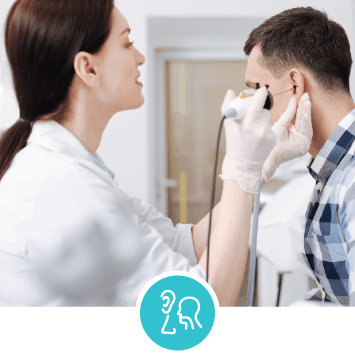 ENT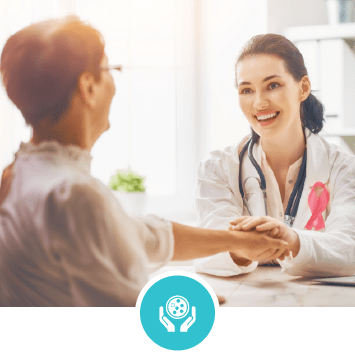 Oncology
Genomics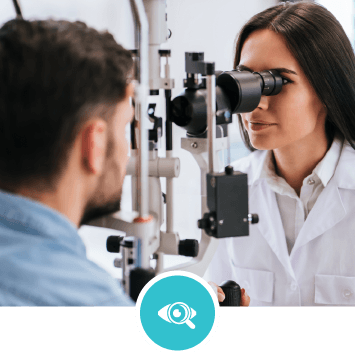 Ophthalmology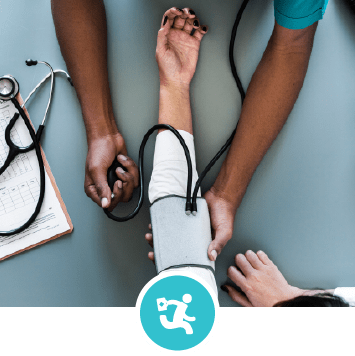 Urgent Care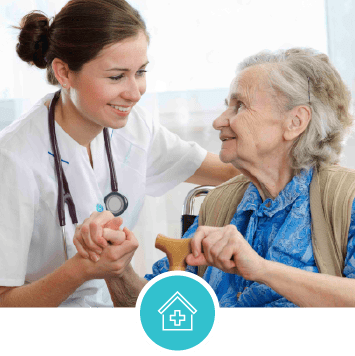 Home Health & Hospice

Customizable Modules
Using the latest technology such as Blockchain and AI, we offer easily customizable modules that suit your clinical needs; one size does not fit all.

Interoperability
Disrupting the EHR/EMR healthcare space with decentralized Blockchain technology that employs cryptography as security in order to facilitate interoperability between various systems in turn providing enhanced medical care and patient satisfaction.

Interactive Dashboards, Analytics
Monitor your patient data, lab reports, patient treatment notifications and medical history all at once with interactive dashboards and analytics to offer the best treatment plans for your patients.

Patient Data & Smart Contracts
Patient data or diagnosis can be easily captured through digital notes or dictation software interfacing with our platform. Smart Contracts are self-executing to drive quicker sign off processes.

Patient Communication
AI capabilities automate scheduling and pre-diagnosis work flows to ensure physicians focus on patient experience, while instant messaging allows for communication with personal physicians over a secure network.

Claims Adjudication
Expedited, automated claims processing, validation and settlement in our Blockchain eco-system. Coding, billing and reconciliation simplified with up to date ICD-10 coding standards and universal integration points with insurance companies and clearing houses.