About us
A blockchain-based user self-sovereign identity.
Apotheka is a user-centered blockchain ecosystem introducing a new data ownership, integrity, and interoperability paradigm.
Giving data owners a new edge of utility, with no compromise to security.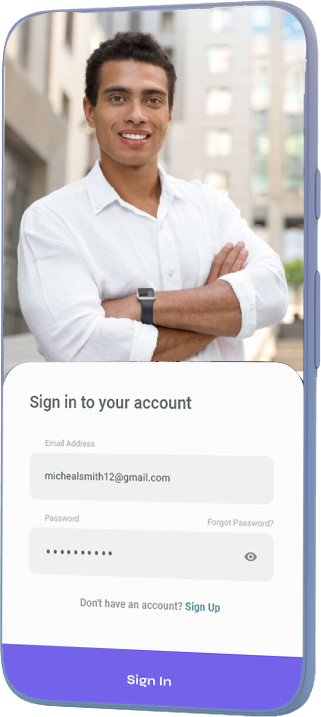 Integrative de-identified data ecosystem
01
Digital Identity
Blockchain-based unique profile ID that includes un-identified personal Identity in the form of a master hash. Encompassing on-chain data validation, portability and tokenization.
02
Blockchain-powered Security
Advanced data security measures with on-chain encryption that ensures maximum data confidentiality, and anti-breach protection.
03
Multi-industrial Interoperability
Facilitating a secure fully functional on-chain data exchange with traceability and transparency.
04
Unique NFTs
Data as utility, create, buy and sell the first-of-kind NFTs model that combines personalized, performance and hi-tech with health data points.
05
Data Monetization
Introducing real time, non and immersive experience in a virtual environment with data exchange between different blockchain types.
06
Apotheka Metaverse
Introducing an immersive experience in a virtual environment that changes the way users interact with esports and sports betting.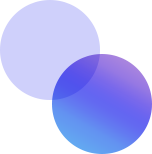 Cross mobile device compatibility and access at any place at your convenience. Plug and play to facilitate IoT for health data gathering, self monitoring and reporting.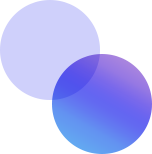 Advance analytical tools that faciliate aggregation of patient data across multiple health ecosystems into one unified patient medical record to enable cost effective patient care action plan with emphasis on valued based care for both providers and payers in conjuction with championing patients' preventative care as part of their daily lifestyle.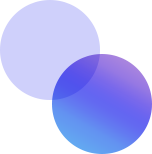 Aguments physicians', clinicians' and transcriptionists' documentation processes thus improving workflow and accuracy. Easily integrates with Dolbey, M*Modal and Nuance solutions in any practice.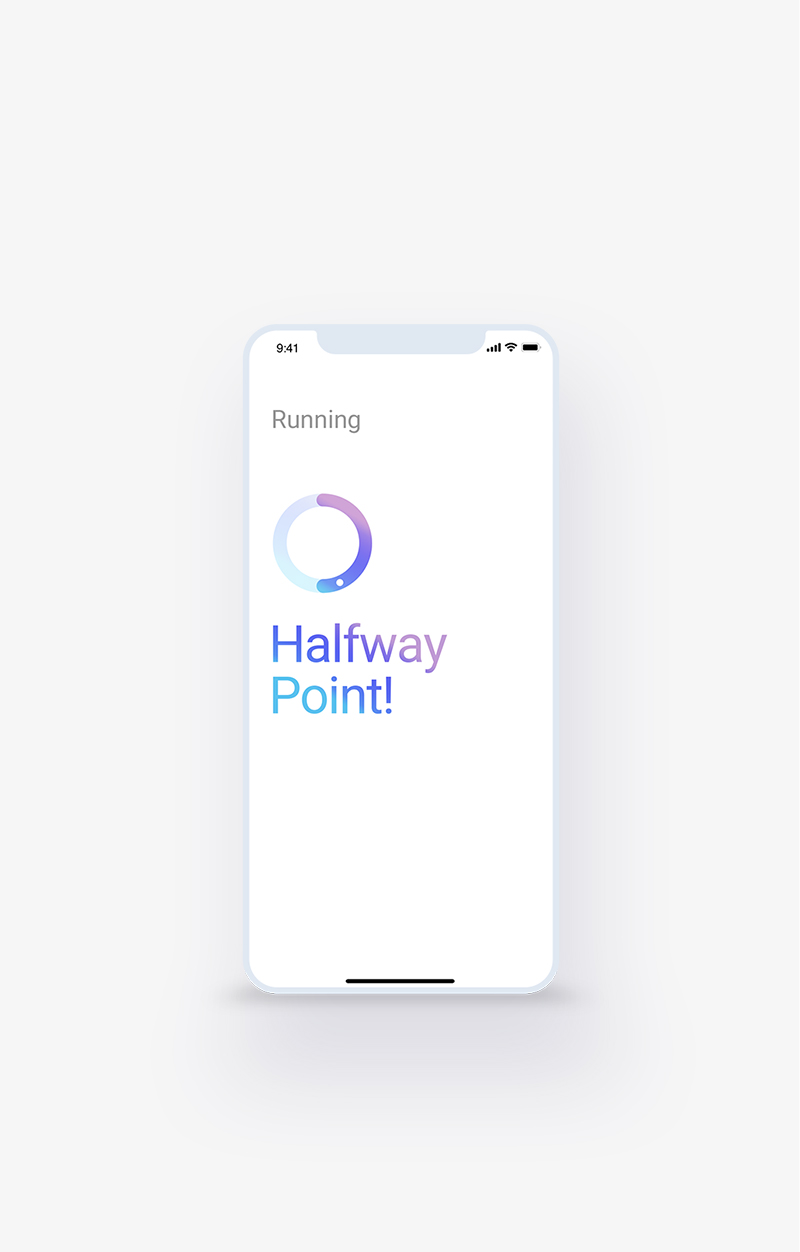 Fully functional mobile app on IOS, and Android with multiple integrated User Interfaces for service providers and users.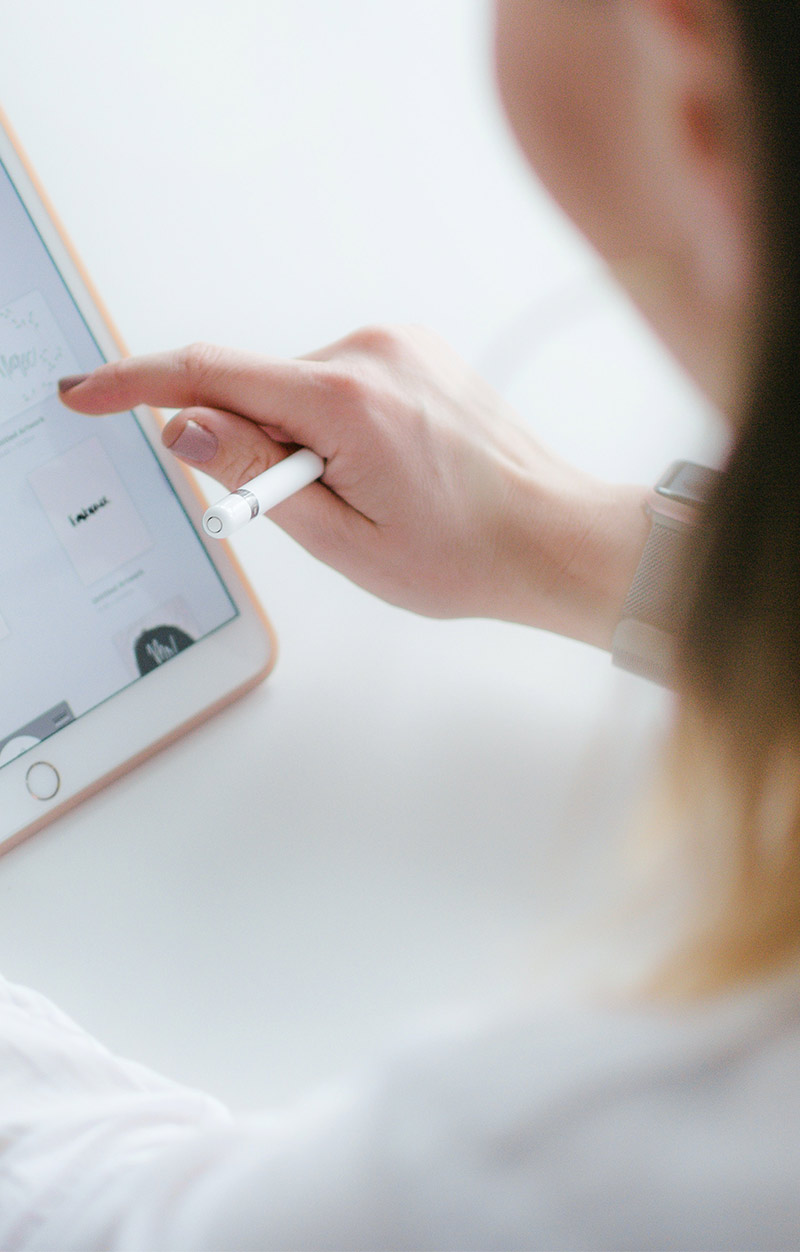 Offering users a new functionality that facilitates meshing IoT data on blockchain-backed storage.
partners
Ut enim ad minim veniam, quis nostrud exercitation ullamconisi ut aliquip ex